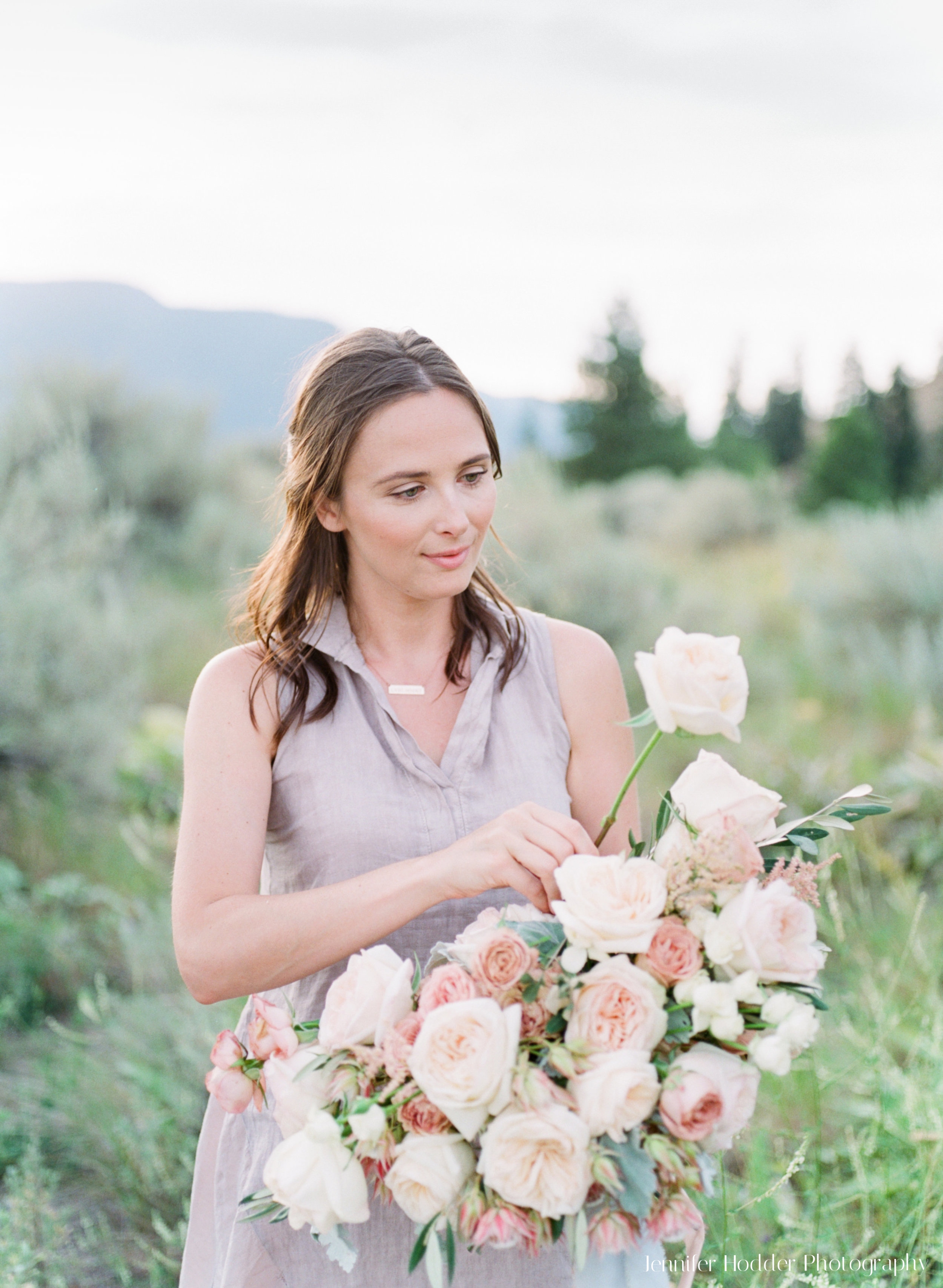 Although starting a floral business came later, my first love has always been flowers...
My career transition began in the summer of 2017 when I flew to the English countryside for a workshop on small and large scale floral design, and I never looked back!
My philosophy of a natural, soft and romantic style is brought to life through free flowing shapes of wildly romantic blooms, understated textural pieces and elegant foliage.
My passion is to style and design an event unique to you that maintains a timeless aesthetic.
Jane